Cf Pharma is an ISO 13485 and HACCP accredited company based in Ireland that manufactures a range of novel specific Health Food Supplements, Medical Device Formulations and Advanced Topical Dermatological Solutions for both Human and Animal Healthcare.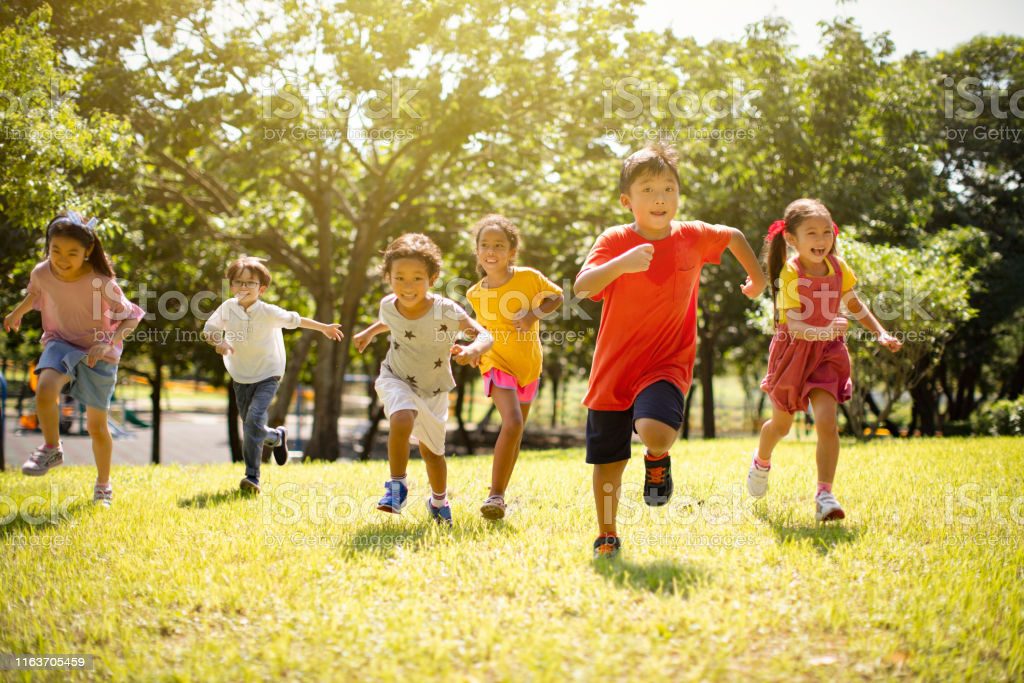 Dioclear® for children (> 2 year)
A safe treatment for infants and children from the age of one year with proven efficacy. For infants over 2 years dissolve 1-2 sachets per day in liquid or the bottle feeder. For children over 6 years dissolve 2-3 sachet per day in 100ml of liquid. For adults dissolve 1 sachet in 100ml of liquid 3 times per day.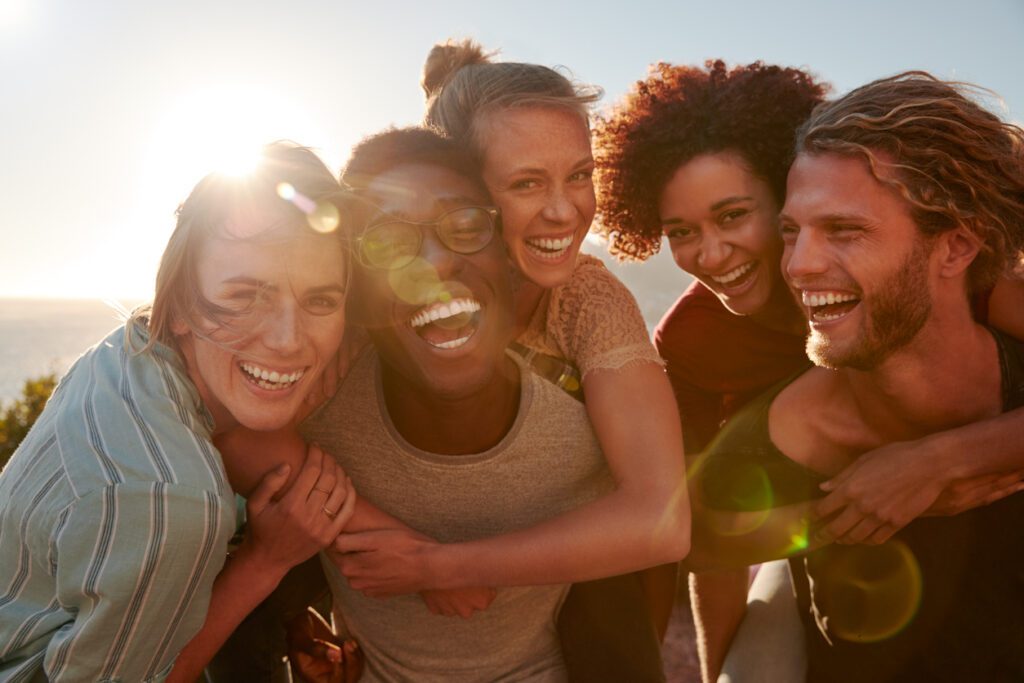 Dioclear for the oral treatment of acute diarrhoea and painful symptoms related to gastrointestinal disorders. For adults dissolve 1 sachet in 100ml of liquid 3 times per day. Dioclear contains diosmectite which has proven clinical efficacy in decreasing stool output and shortening the duration of diarrhoea.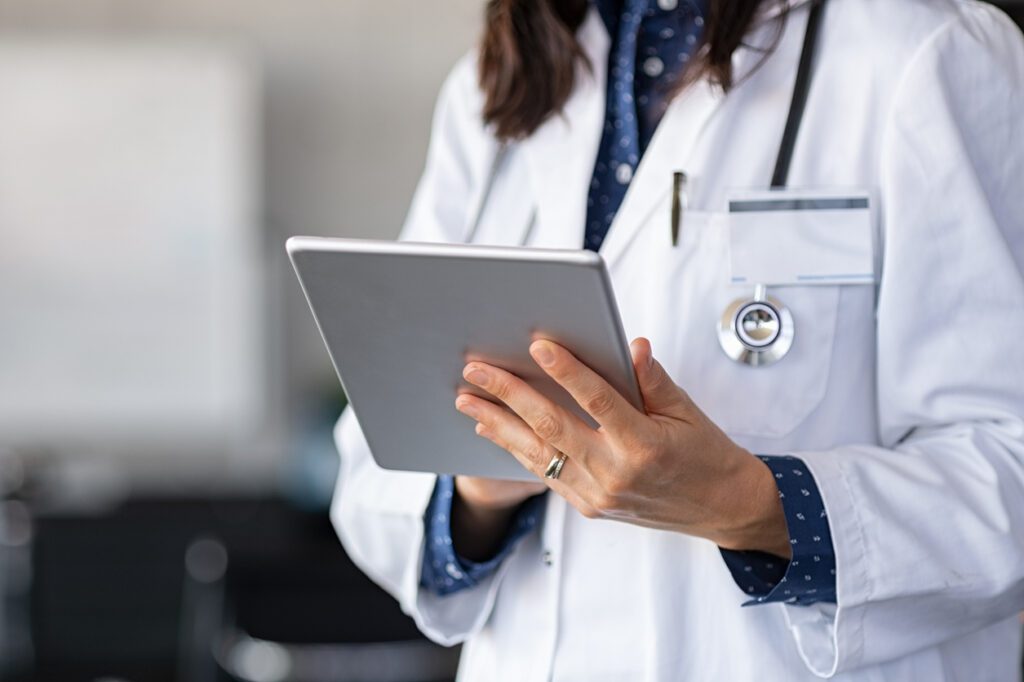 Professional Advice about Diarrhoea
Diarrhoea is defined by the World Health Organization as having 3 or more loose or liquid stools per day. Use an anti diarrhoeal treatment such as Dioclear to reduce stool output and the duration of diarrhoea. Prevent and treat dehydration by keeping up your fluid intake. Prevent nutritional damage and restore your flora in your gut to normal by taking a probiotic.